Animal Crossing: New Horizons Survey Lets Participants Win Free Switch Game
From Gamerant: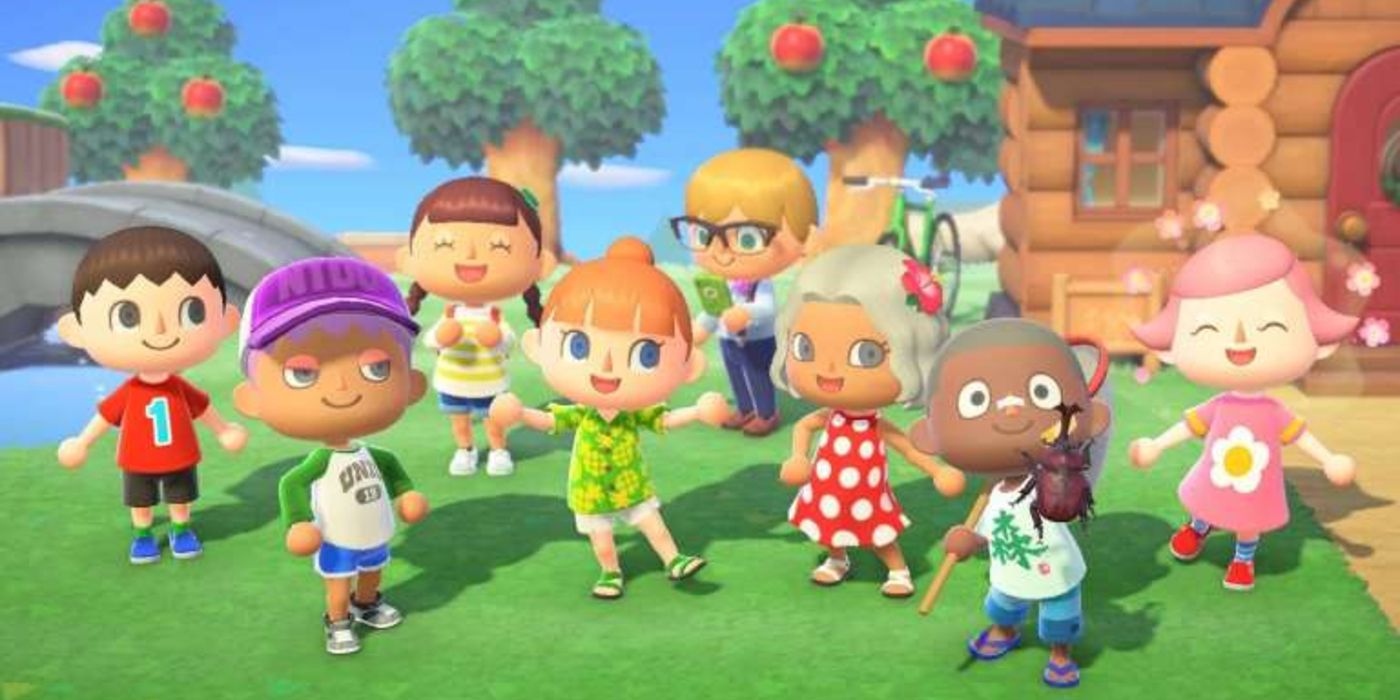 A university in Ireland is asking Animal Crossing: New Horizons players to take part in a psychological study. As a reward, the university is offering participants the chance to win a Nintendo Switch game of their choosing.
Animal Crossing: New Horizons has dominated sales charts since its release in March 2020. The lighthearted and laid-back nature of the game has served as a means of escapism for many from the tumultuousness of real-world events. The game continues to reach and surpass sales milestones around the world, becoming Japan's best-selling game of 2020 by a wide margin.
<span class="related-si
Read More