Destiny 2: How to Use New Ticuu's Divination Exotic Bow
From Gamerant: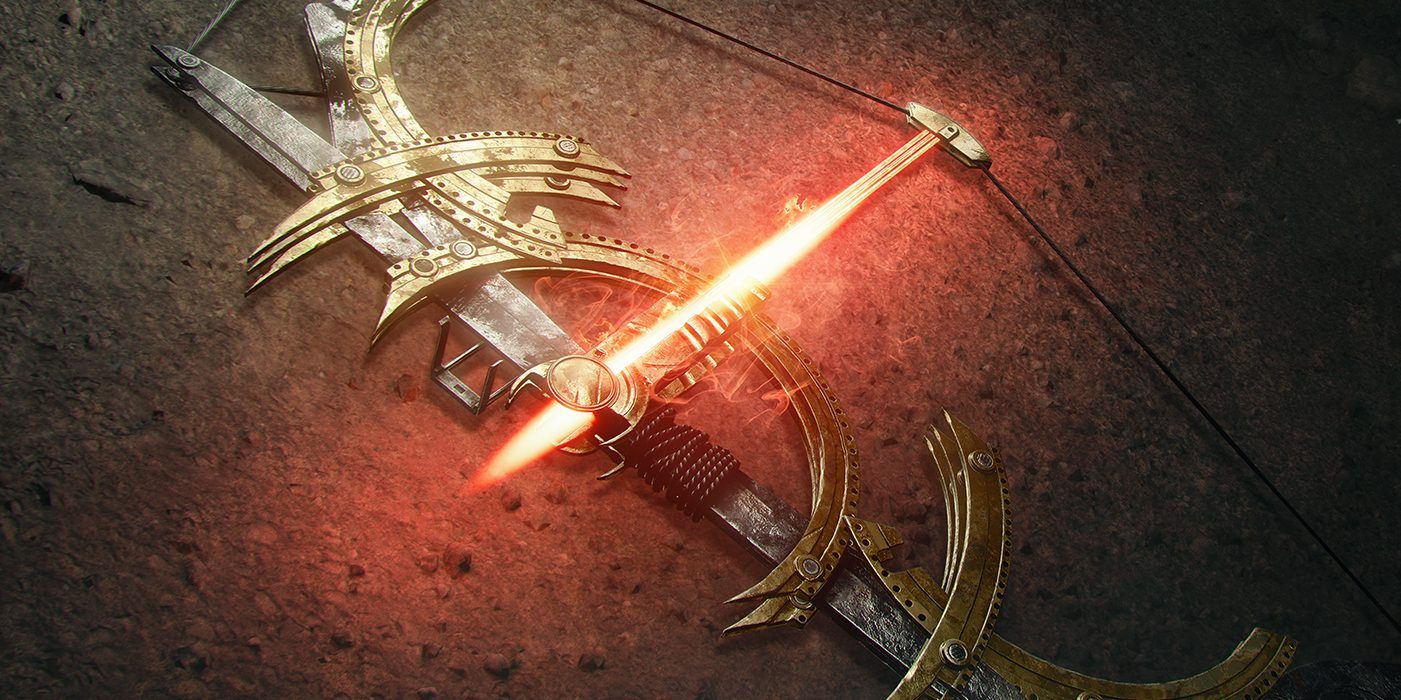 With Season of the Chosen's recent launch for Destiny 2, Bungie introduced players to a new and highly unusual exotic bow with the season pass. Ticuu's Divination is a solar damage exotic weapon that can fire tracking arrows and create massive solar explosions.
This exotic bow can feel very strange to use at first. Once players understand the basic functions of the weapon, however, it can be great for clearing groups of minor and major enemies and dealing decent damage against bosses if heavy ammo is running low.
RELATED: <a href="https://gamerant.com/destiny-2-seaso
Read More