Destiny 2 Update Adds Cosmodrome Battleground and New Seasonal Challenges
From Gamerant: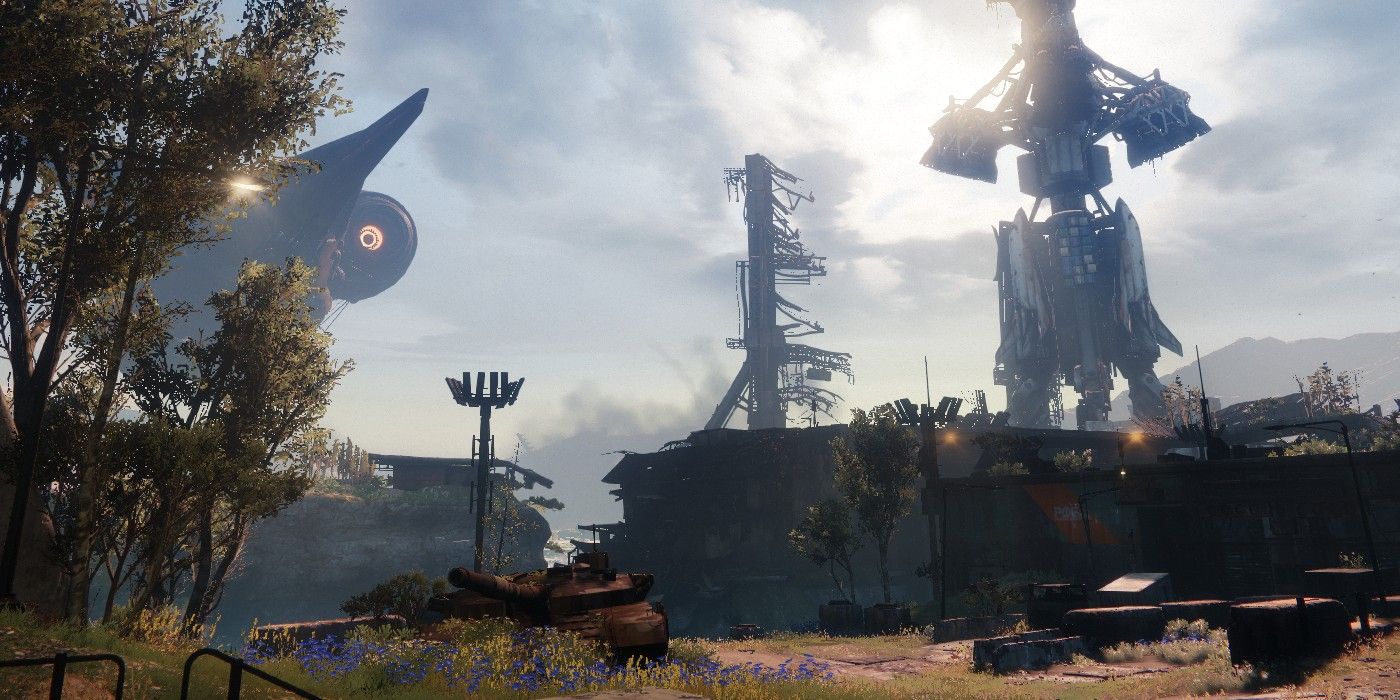 An update for Destiny 2: Beyond Light added a Cosmodrome Battleground and Seasonal Challenges. Fans of Destiny 2 can hop back in, because Bungie has added some additional content to take part in.
As a live service game, the title has consistently received changes over the past few years. With Destiny 2's newest expansion Beyond Light, many previous locations and quests were vaulted to make way for Bungie's new direction. Since then, there have been unique modes like Battlegrounds, as well as alternate grinds to chase, such as Seasonal Challenges.
<span cl
Read More