G4's New Host, Kassem G, Shares His Story and Aspirations for the Network
From Gamerant: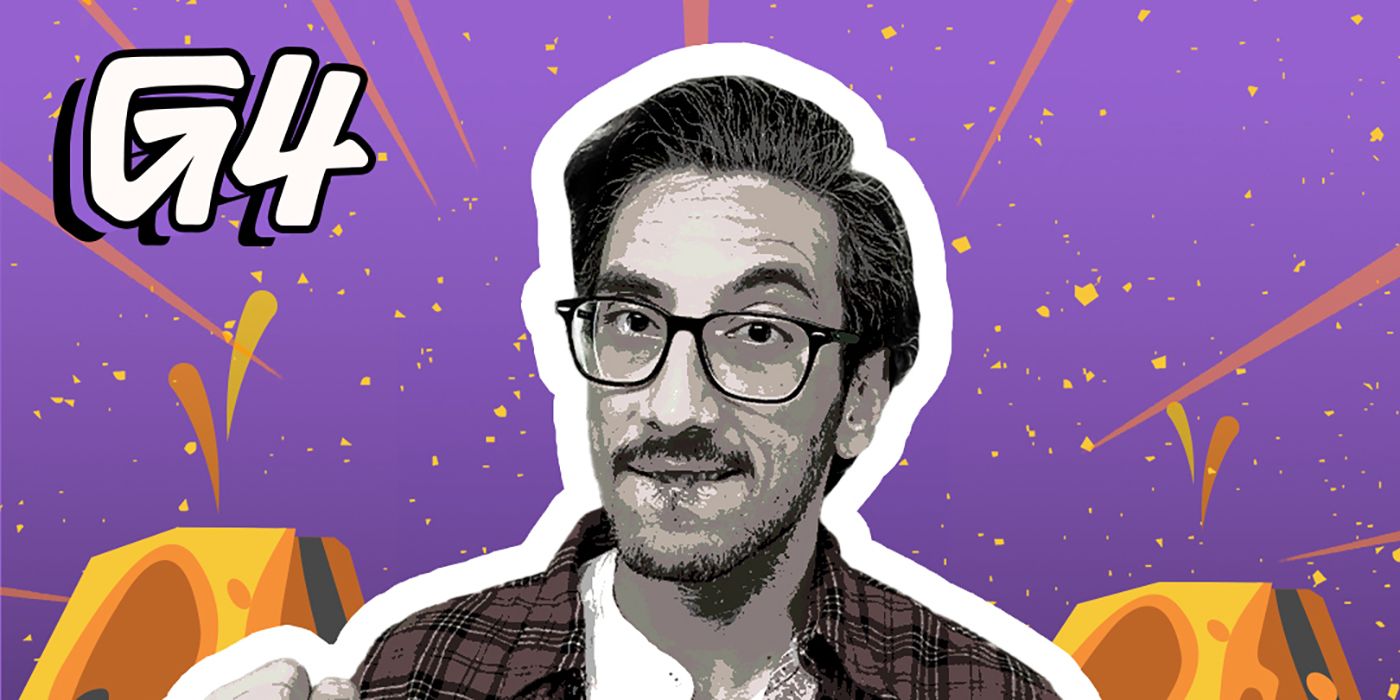 Kassem Gharaibeh is a man of many talents with an interesting story behind him, and an exciting new project on the horizon. After years of working retail and performing live stand-up, Kassem became a viral star on YouTube, went on to co-found Maker Studios, and won a 2013 Streamy Award for Best Host. Now, he is joining G4's line up of hosts for the network's hotly anticipated relaunch.
In an exclusive interview with Game Rant, Kassem spoke about his journey to stardom, how he came to be involved with G4, and the unique perspective he hopes to bring to the network. The following transcript has been edited for clarity and brevity.
RELATED: <a href="https://g
Read More