New Pokemon Snap: How to Break the Boulder in Lental Seafloor
From Gamerant: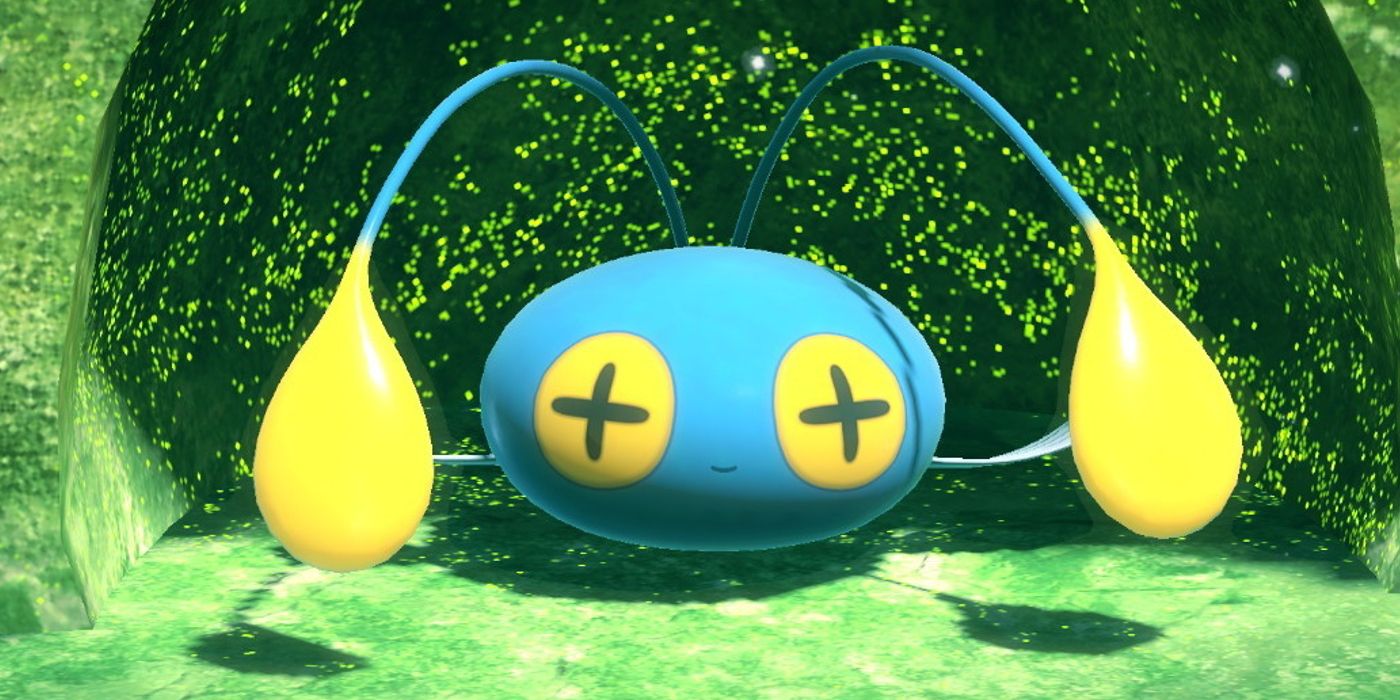 As players go through New Pokemon Snap, their scans will lead them to a variety of branching paths on their current courses. While some of these are easy to find, others require a little more effort in order to unlock.
Early on in the Lental Seafloor course, New Pokemon Snap players will find a boulder blocking a cave toward their immediate left if they are looking forward. Throwing Fluffruits, Illumina Orbs, or playing music will make these rocks budge, leaving some players confused. It is however possible to remove them and go through the cave.
RELATED: <a href="https://gamerant.com/new-pokemon-snap-brings-back-todd
Read More