Ninja Gaiden Master Edition Could Bode Well for a New Game
From Gamerant: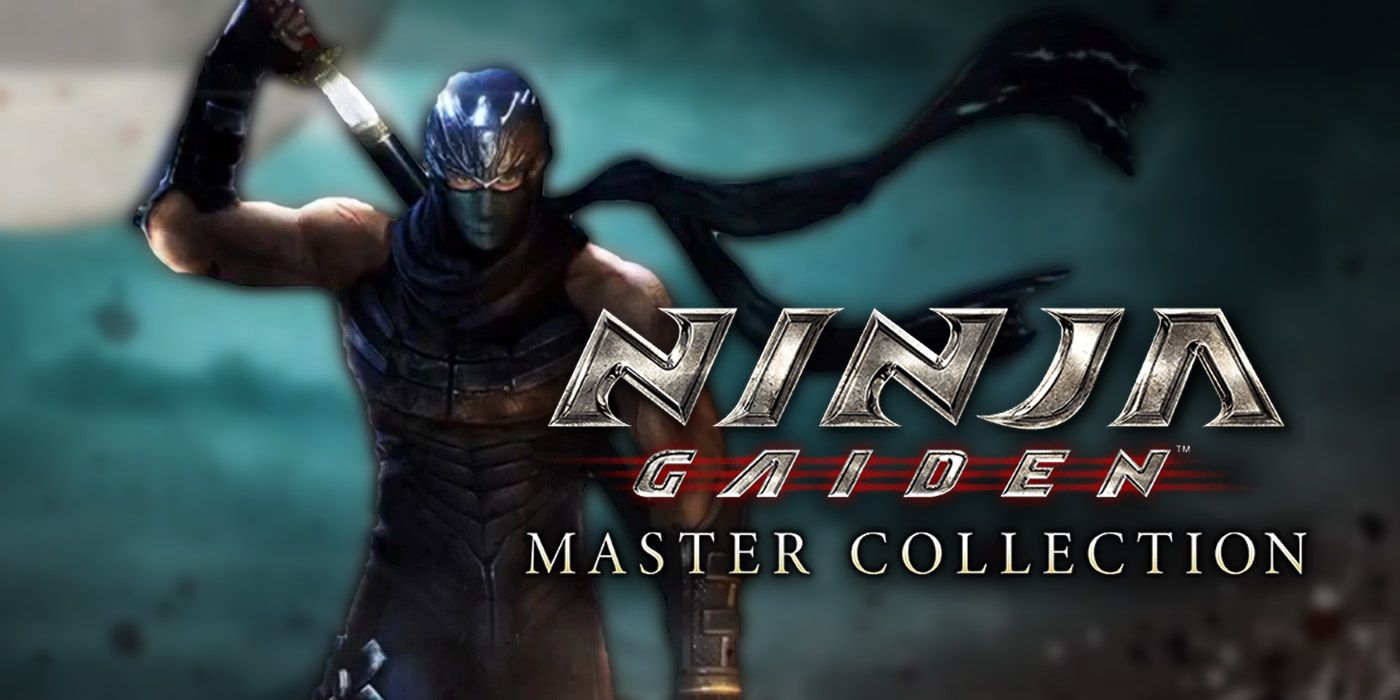 While the latest Nintendo Direct may have made some fans upset due to the absence of hotly-anticipated titles such as The Legend of Zelda: Breath of the Wild 2 or Metroid Prime 4, the conference had a lot of other titles on offer. Nintendo had a lot to present this time, and one that caught a lot of attention is Ninja Gaiden Master Collection.
A collection featuring the 3 most recent outings of fan-favorite Ryu Hayabusa, the Ninja Gaiden Master Collection is due to release in June this year. This lends itself well to speculation: if this collection does well, could this mean a new game could be over the horizon.
<span class="related-sin
Read More