Oddworld: Soulstorm Trailer Reveals Release Window and Platforms
From Gamerant: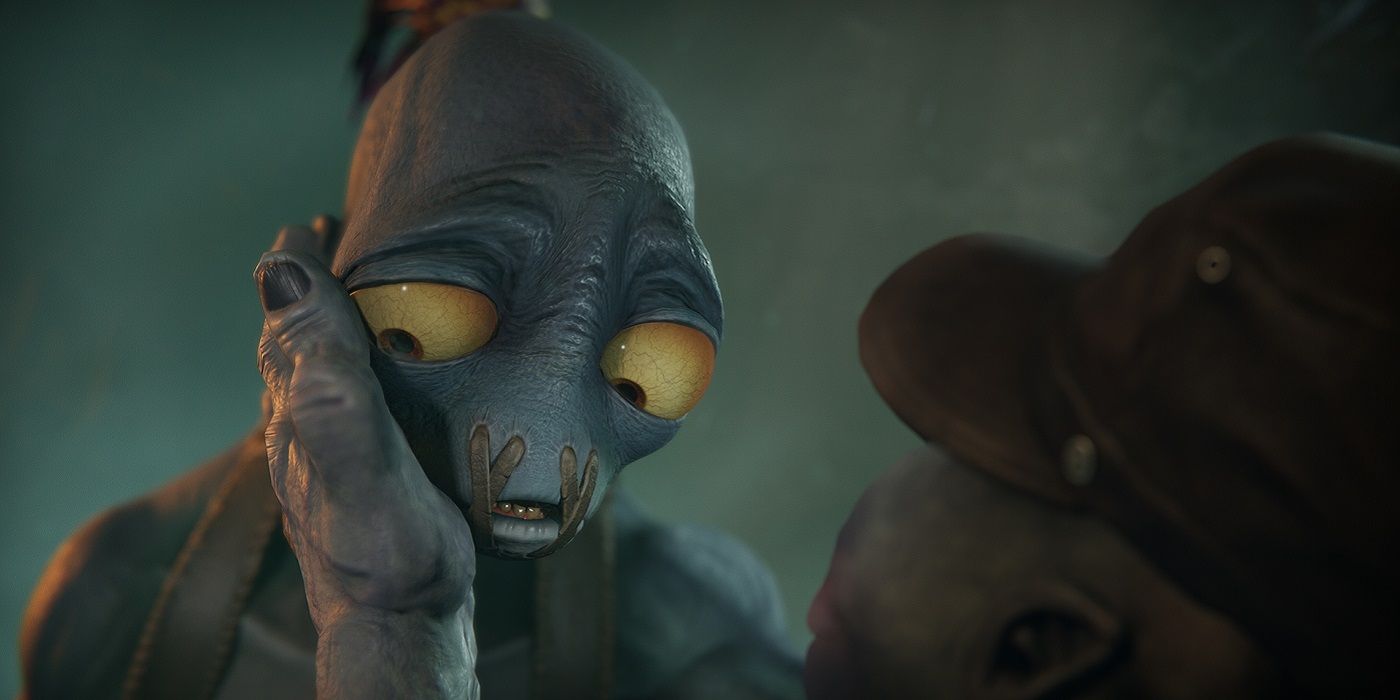 The original Oddworld game was something of a gem in classic gaming, being a somewhat darkly comic puzzle platformer with visuals way ahead of its time. Now with Oddworld: Soulstorm being announced last year, old school fans are no doubt looking forward to the return of Abe's next adventure, especially with the new trailer doing the rounds.
The trailer shows that a spring 2021 release is on the cards. The game itself is more than just a new installment of the Oddworld series, as, according to creator Lorne Lanning, Oddworld: Soulstorm is the true sequel to the 1997 classic PlayStation game.
RELATED: Read More